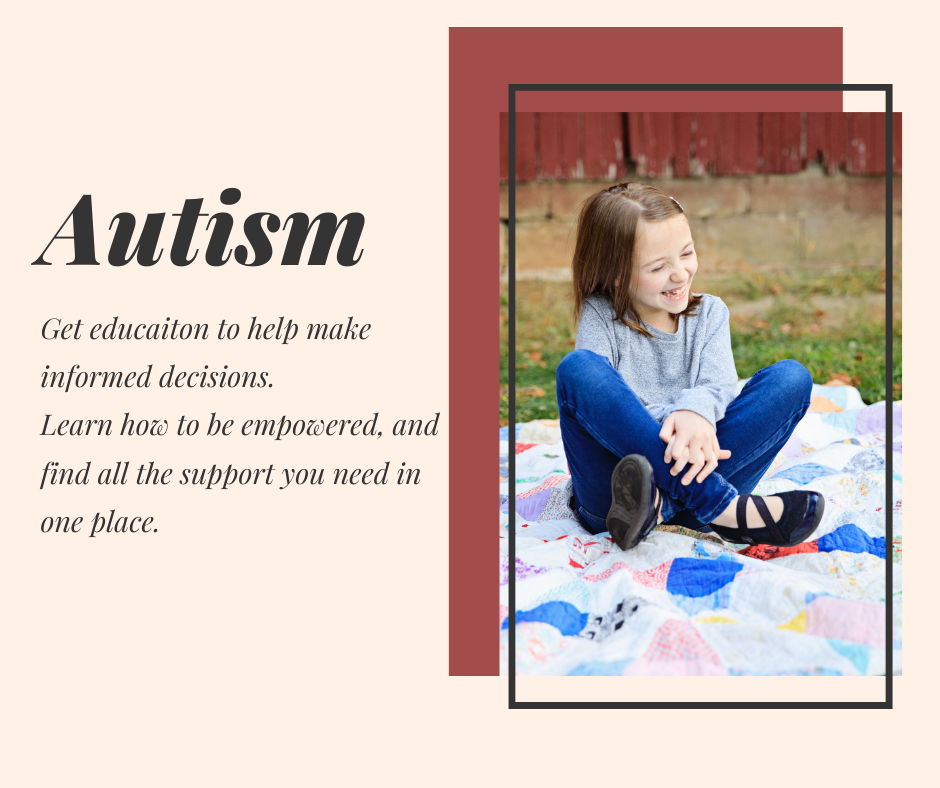 Inside you will have access to:
One on one support
Indiana Based Resources
National Resources
Information on Diagnosis
Support with IEP's and Education
Medical Information & Resources for Co-Morbid Conditions
Emotional Support When Caring for Special Needs Children
How to Start Specialized Diets
Avoiding a Toxic World
Advocating for Your Child
Community Discussion Board
and much more.....
Meet Your Host
Terra Smith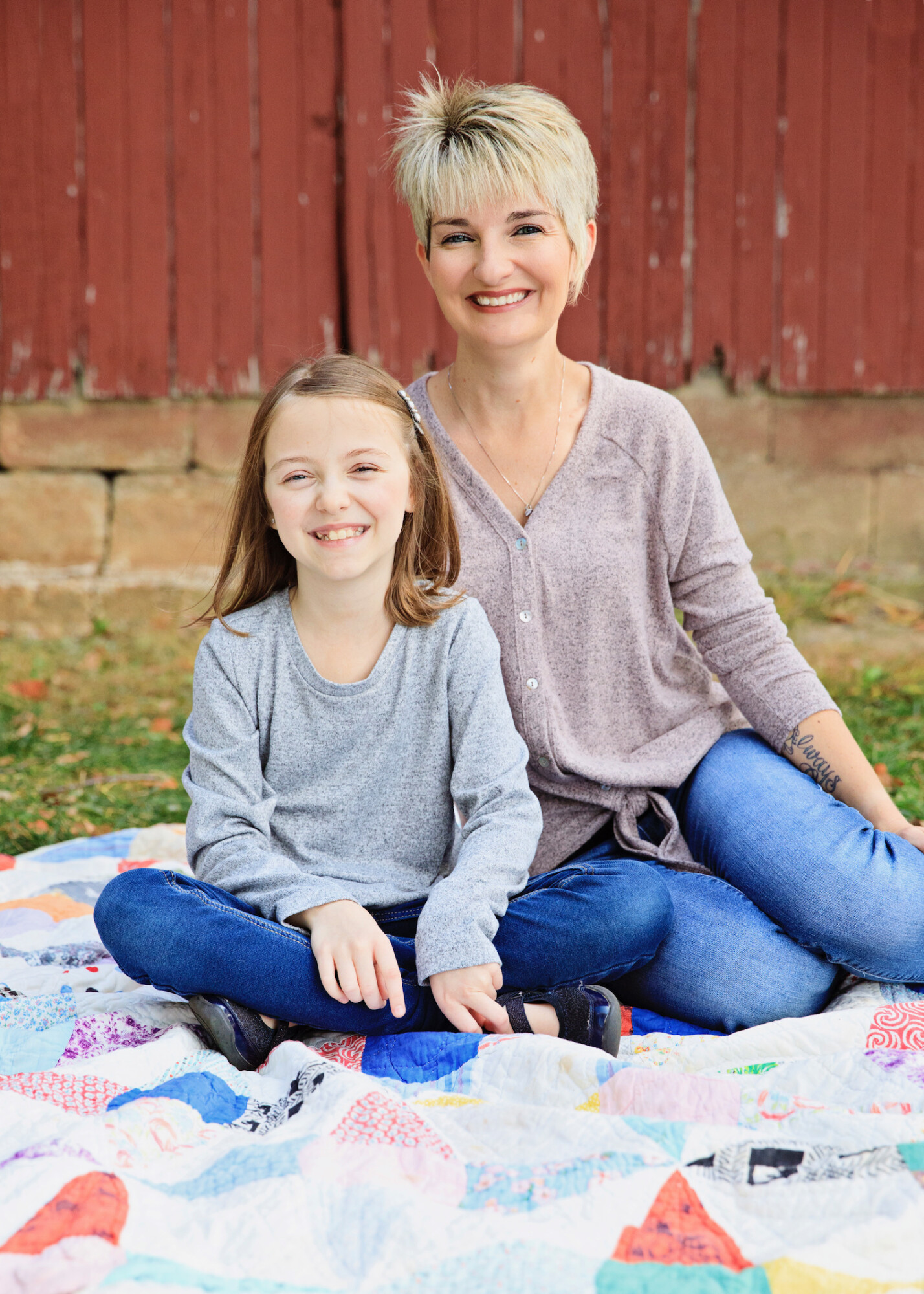 with daughter, Mia.
Terra is a fierce momma who has advocated for her daughter for over a decade. After her daughter Mia was diagnosed with Autism and 47 other diagnosis by age 2, she took matters into her own hands. Researching, traveling and compiling as many resources and information as she could, she forged a new path for her family which led to Mia's recovery. She now is here to help empower you to forge the path you choose by making informed choices.