Aug 5, 2021 09:10 AM Central
Terra Smith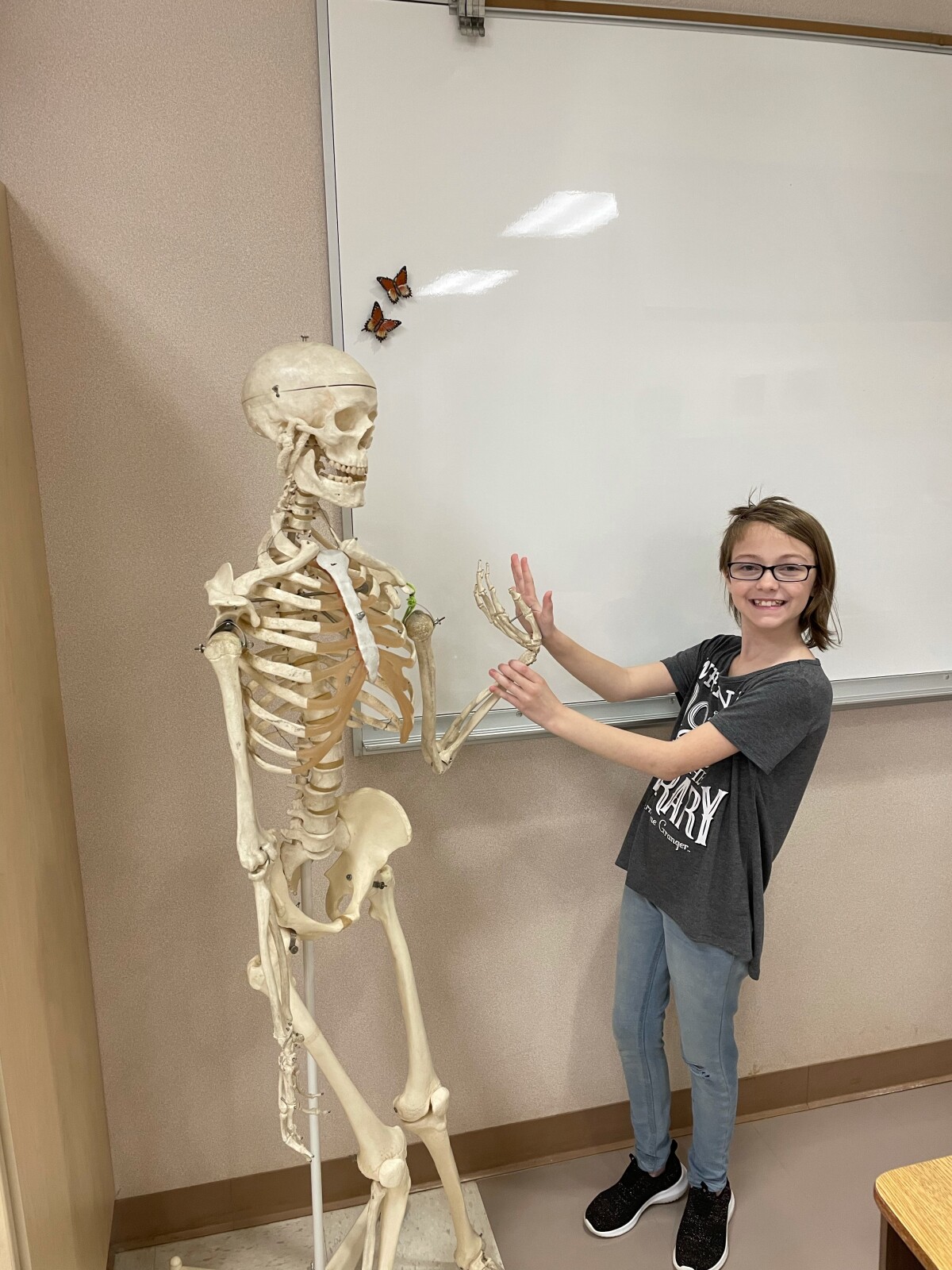 We have been a homeschool family since 2013 and loved it. During that time, Mia also was still doing 30-40 hours of ABA (applied behavior analysis) therapy per week. So much has changed for her in the last year and there were some areas she was still struggling in. I had tried multiple curriculums to help her with reading, but the hurdle was still too high.
After the pandemic hit and public schools had to implement distance learning, a light bulb went off. She has always been a student who would be homebound (not in a school setting) due to her immune deficiency and numerous allergies, there would be no way to keep her safe in a school building, but years ago, the technology just wasn't there to provide the support she needed.
When we built our home and moved in 2020, I had heard that families move to our area just for the schools. After things got settled with everything that was going on in the world I decided I would reluctantly call the school system and see what they had to offer for Mia. I was very open with them of my concerns, past history of not good experiences, and hesitations about enrolling her. Much to my surprise, they were so open and willing to hear all of Mia's needs and see how they could meet them.
From September - December of 2020 we went through a series of academic assessments, trial assignments, and zoom sessions, we finally come to an IEP (individualized education plan) that met all of Mia's needs. She finished out 4th grade at Perry Worth Elementary with a lot of success. Her reading has vastly improved, and she was able to keep up with a 4th grade level of Math, Science, History, and Art. At the beginning of the year we were at a 3rd grade level.
After her first summer break ever, it was time to enroll for the 2021-2022 school year as a 5th grader. My stress level as a mom wasn't as high this year when it was time to enroll. She would still have the same support from her special needs teacher, speech therapist, and special needs classroom helpers. The only new person to join her team this year would be her 5th grade teacher.
Before all the kiddos went back to school we were able to plan a special trip for Mia to actually visit the school for the first time and meet her teachers, principal, and support staff in person for the very first time. We took a tour, was able to pick up her books for the year, and spend some time with her teacher for this year before school begins.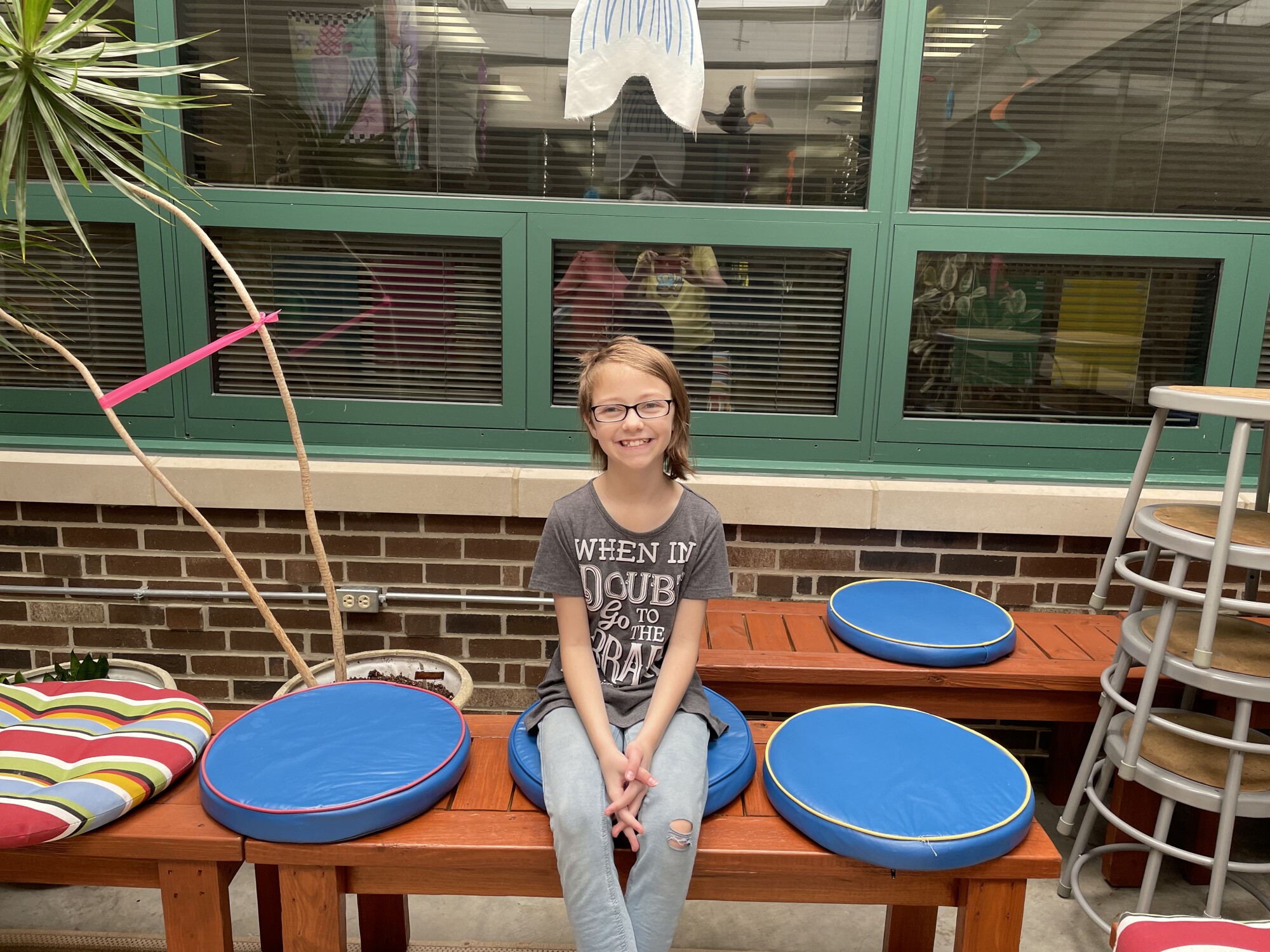 Mia is super excited for this year instead of being nervous. Her teacher loves video games, Star Wars, Harry Potter, and all the things that are super interesting or favorites of Mia.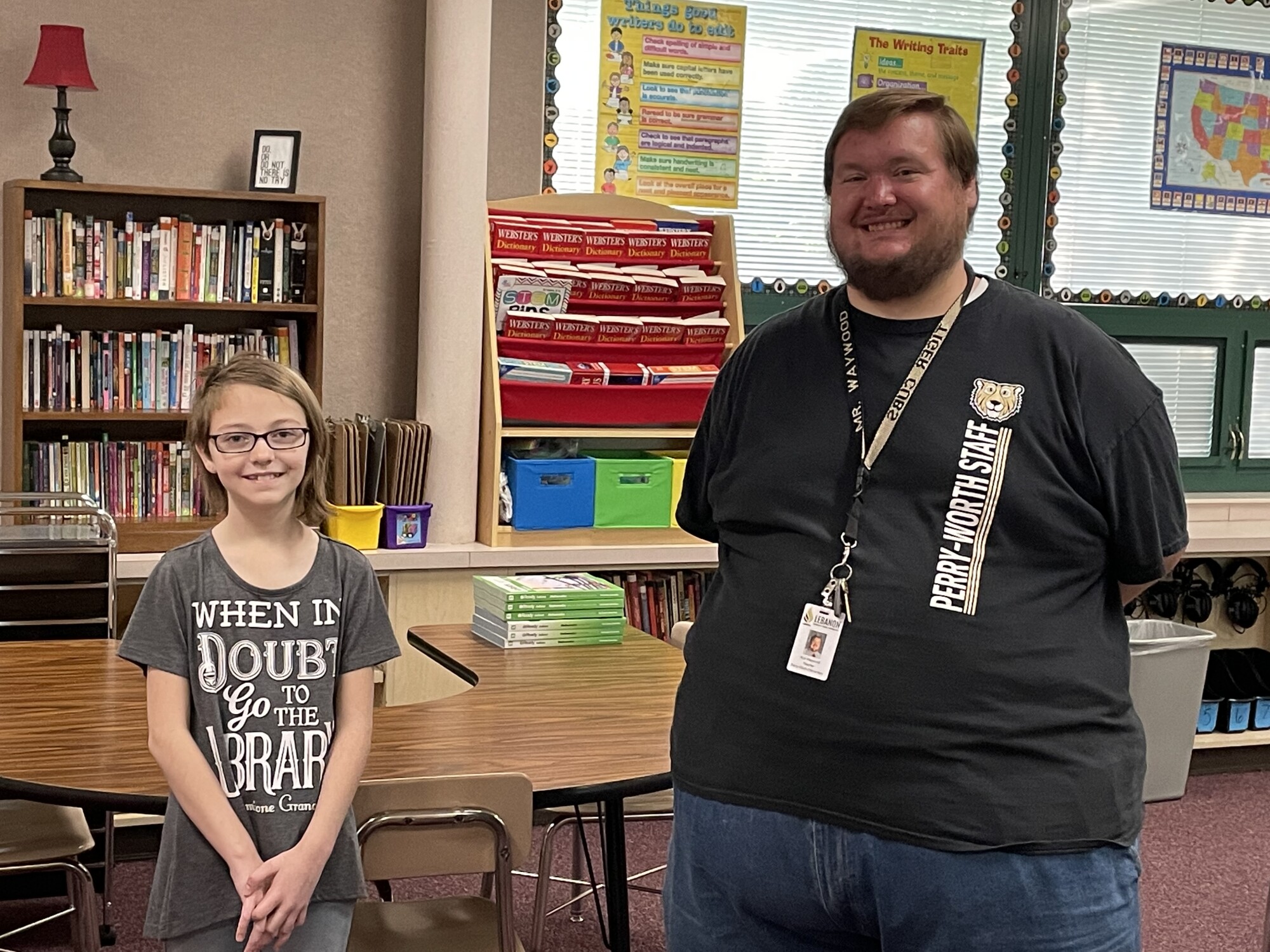 I am excited to see her progress this year and so glad we have found somewhere that she is thriving.
I do not regret our homeschooling days, and I am open to going back to homeschooling if transitions to middle school or high school prove to be not supportive or difficult, but for this season, it's where she is thriving!